What is science about? What are we attempting to do? What is the goal?
And what is the purpose of Physics?
Here we lay the foundations for this noble discipline.
The first thing you will realize is that a seminal paradigm shift took place at the beginning of the 21st Century.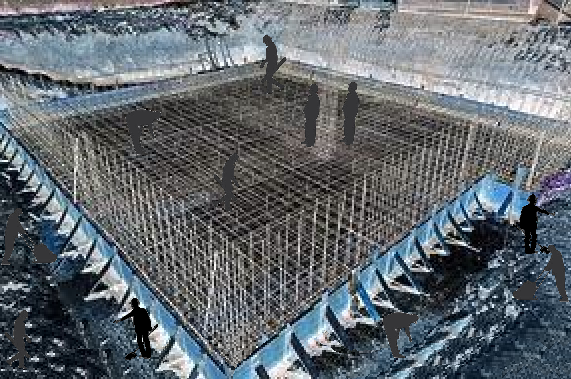 What is a physical interpretation?